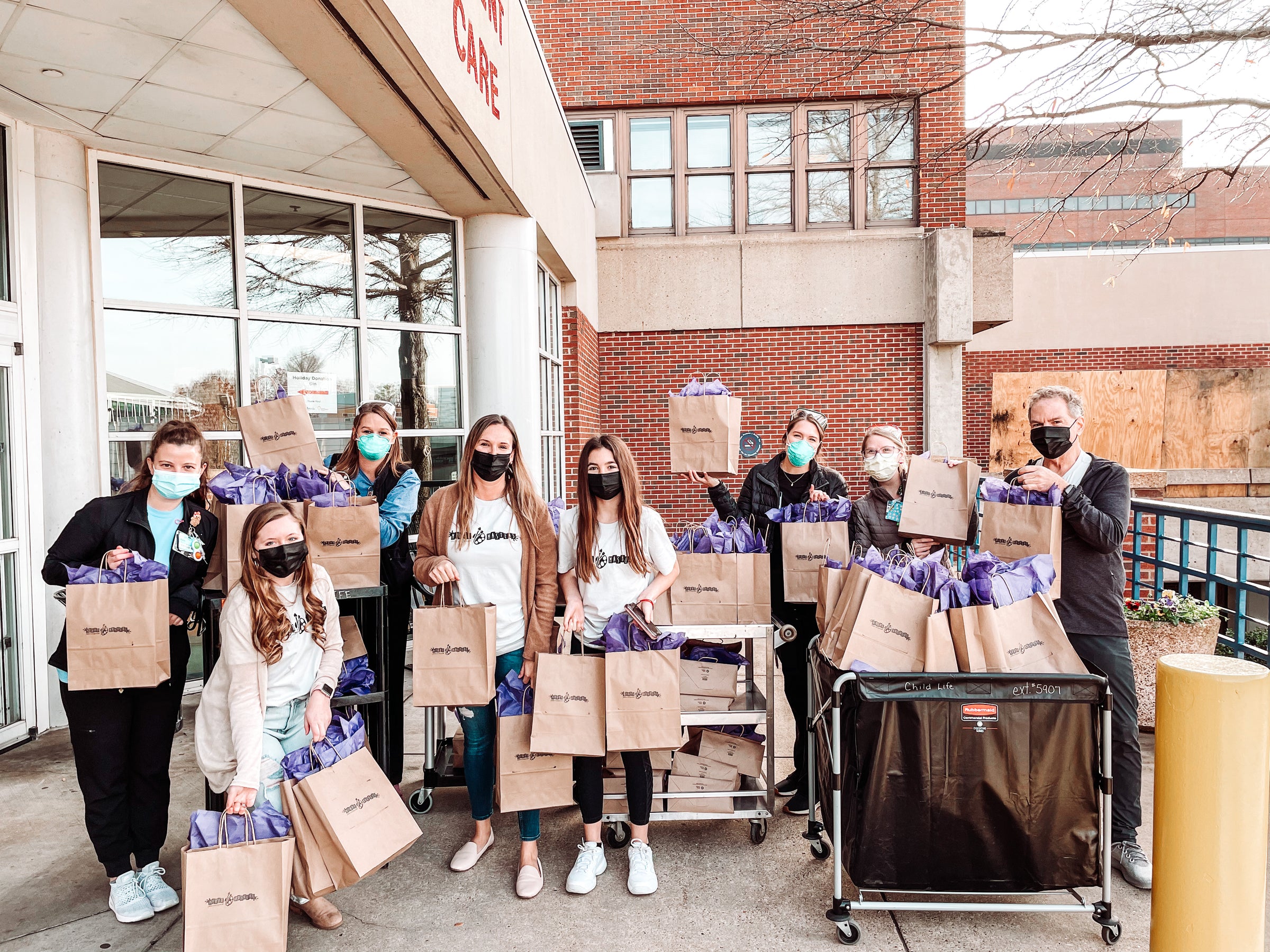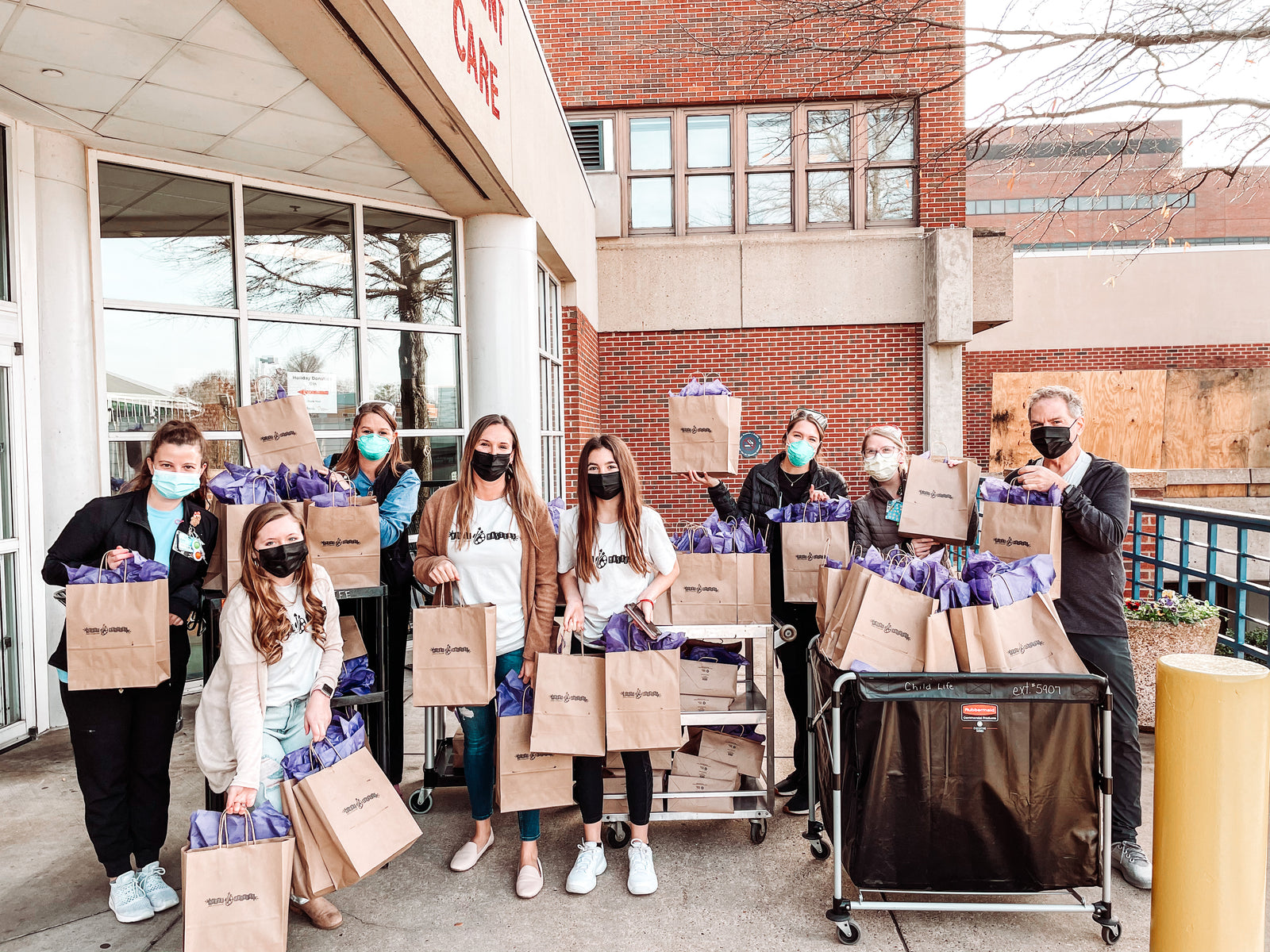 an initative of repurposing waste in manufactuing.
"THERE IS NOTHING MORE REWARDING THAN TO BE ABLE TO DO WHAT YOU LOVE, FOR A GREAT CAUSE." JULIANA ROSLIN
Our company's foundation is built on making products with a purpose for good. For years, we have partnered with non-profit organizations in Healthcare, Recovery, and Veteran Affairs and donated our products and services. Then, in 2020, we pledged our commitment to the environment and set a goal to become a zero-waste facility. Since then, we have established various eco-conscious practices at our factory that are performed daily, such as recycling manufacturing materials. All waste materials recycled are then repurposed into art supplies for an outreach program Minor Masters that founder Juliana Roslin created that provides art supplies and materials to help the community. To date, we have partnered with organizations like Erlanger Hospital and Hamilton County Schools, donating over $9,000 worth of art supplies supporting their efforts.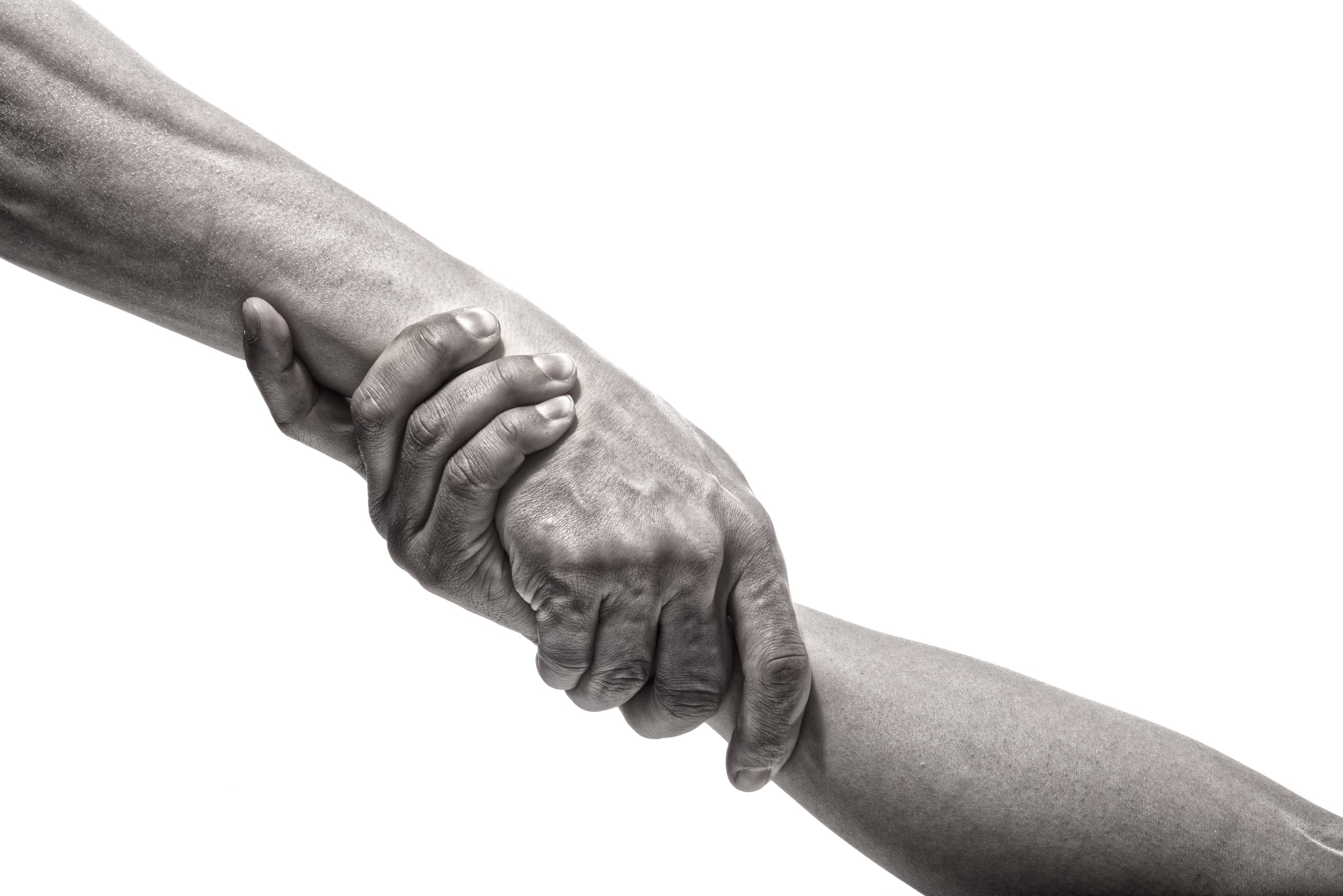 My goal is that by providing eco-consciously made art, our firm can be a pillar in the communities it serves. We believe that helping to build communities by fostering art in education and giving back to the underserved -or- recovering will help heal those in pain. Art transforms, and I believe the business is merely a medium for us to make a positive impact and create something that will live on beyond us.