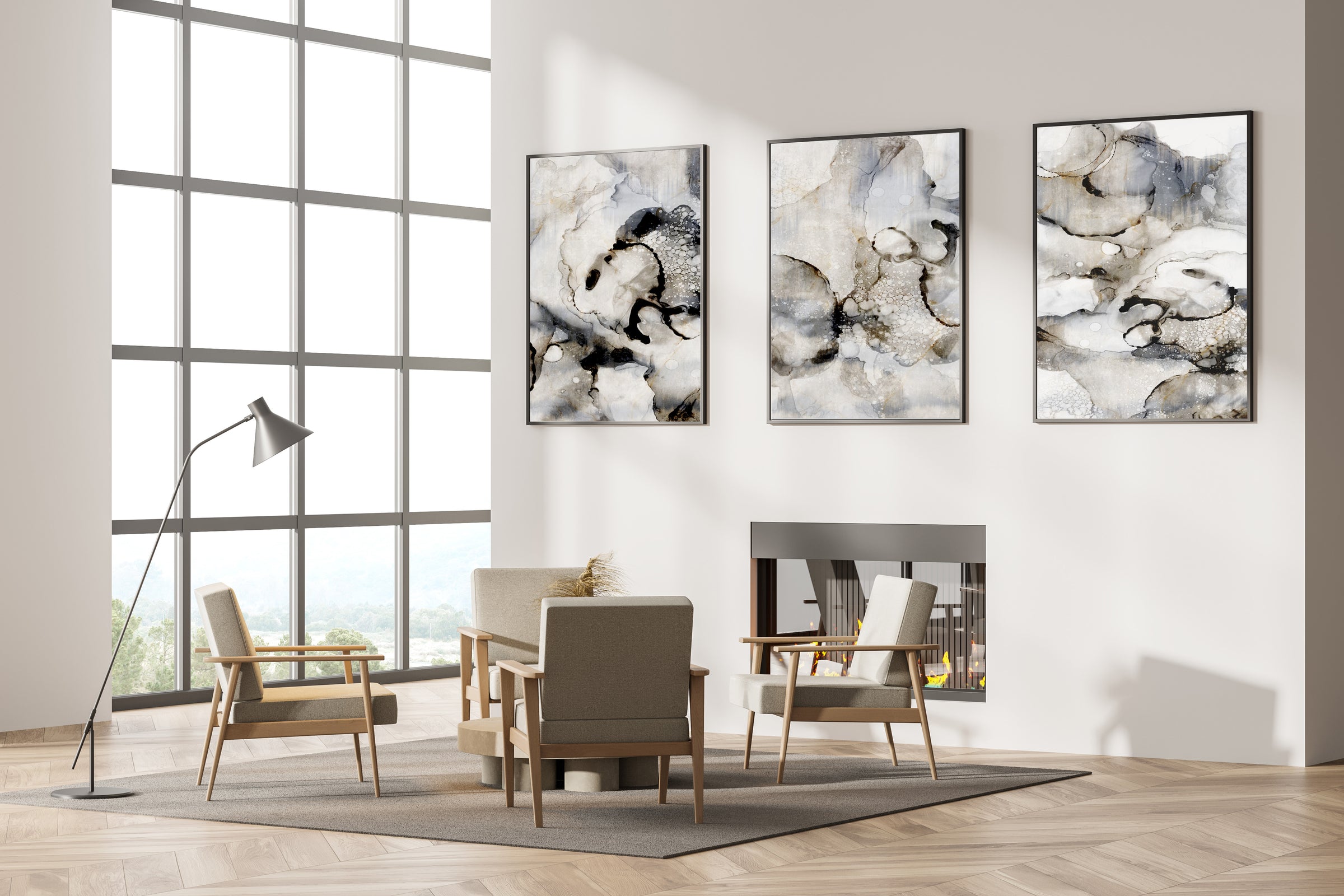 Domestic resource to the trade - architects, designers, brands and art consultants.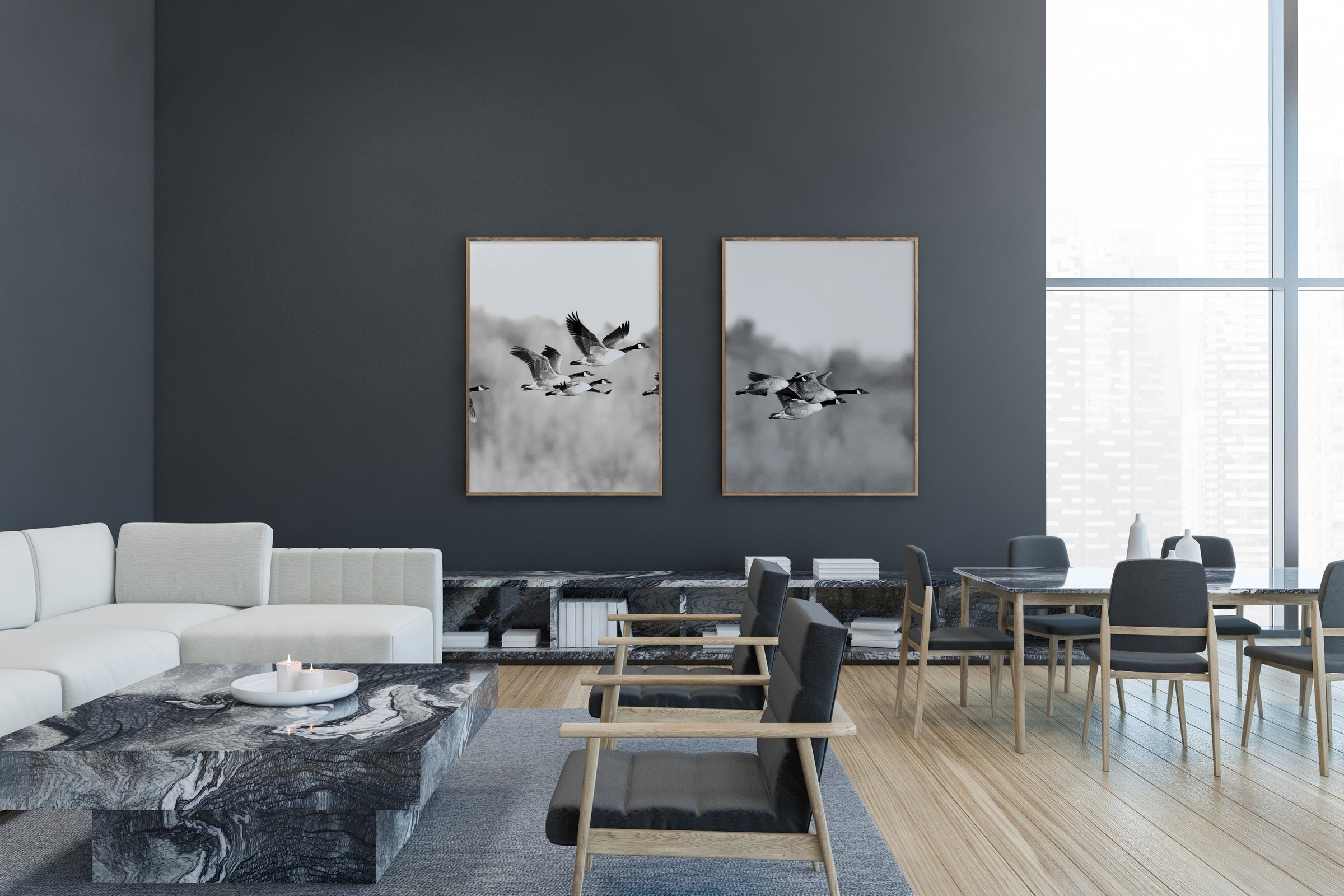 Commercial l Healthcare l Hospitality
Visual Storytelling
At Art Firm, we're not just creating art; we create pieces with intention.

We understand the power of art and the way it can help shape a space and transform an environment. Whether it be in theory or location by our in-house staff artists, by sourcing and/or licensing that align with a project— and fabricate them domestically using eco-conscious practices with our clients budget in mind.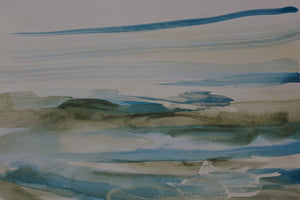 CUSTOM
DESIGN
Licensing & Publishing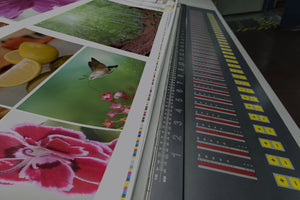 CUSTOM
PRINTING
Inkjet & Solvent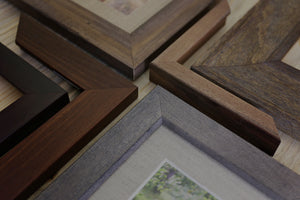 Custom
FRAMING
Wood & Polystyrene
MEET THE FOUNDER
Juliana Roslin founded the company in Palm Beach County, Florida after a successful career in galleries and auctions dealing in fine art, jewelry, and antiques. She wanted to apply her skills in acquisitions, cataloging, appraisals, estate and collection management to a personal venture. After relocating the factory to Chattanooga, Tennessee in 2022 the Art Firm was certified by the WBENC: Women's Business Enterprise Council as well as the NMSDC: National Minority Supplier Development Council and she is dedicated to empowering women like herself, and creating a welcoming environment for all.
QUICK SHIP ORIGINAL ART & OPEN EDITION PRINTS
We are a leading creative provider, with a catalog of over 10,000 images. We also have artists on staff who can create custom art designs for you. If we don't already have the "right" image, we will create it for you!

Explore a comprehensive selection of artwork conveniently accesible for quick shipping, boasting lead times of 24-48 hours.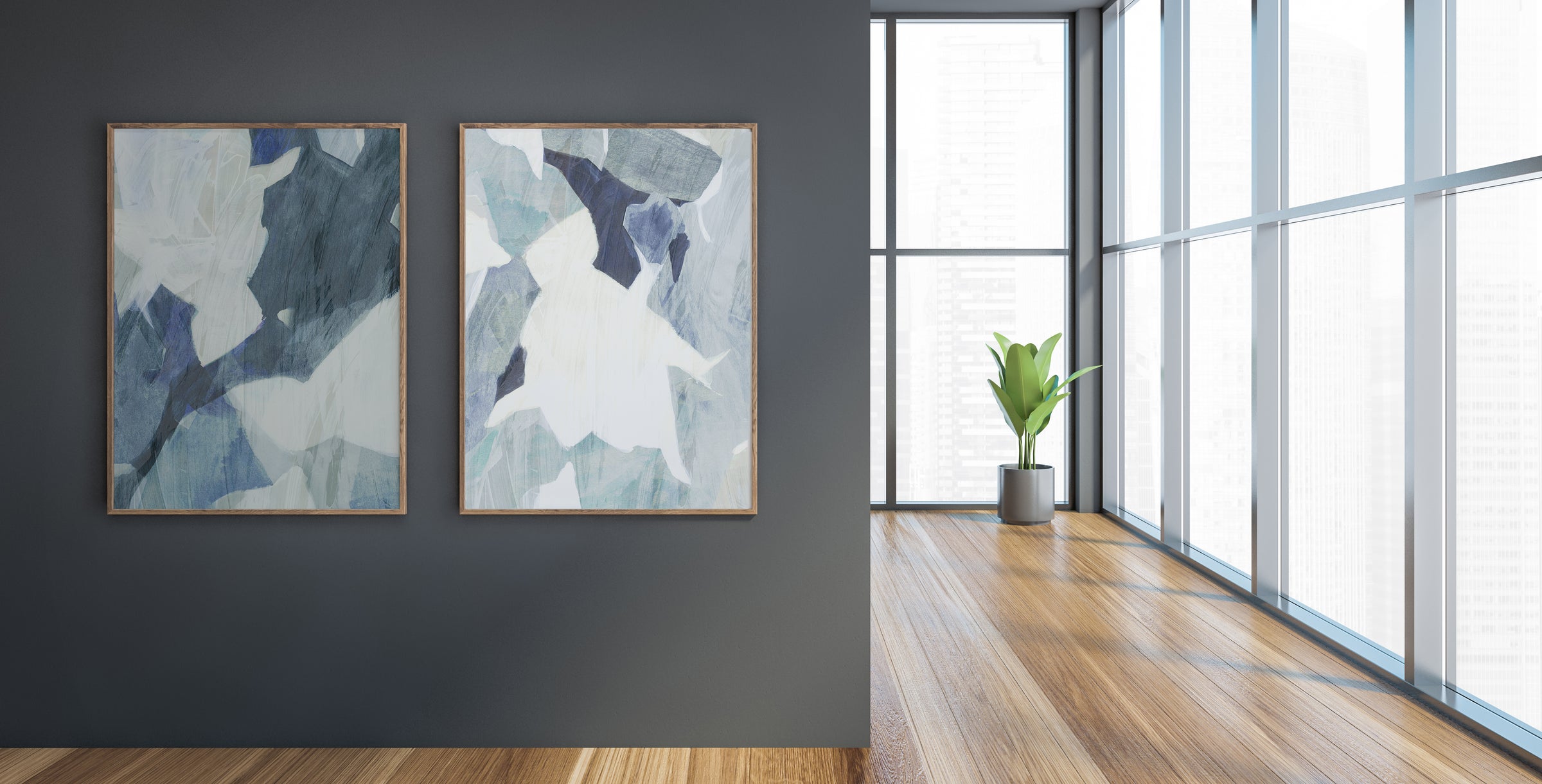 HIGHPOINT MARKET
SPRING / SUMMER 2023
Featuring a hand selected grouping on new artworks curated tastefully and styled so they are ready to ship. Order Lead time 3-5 days.
FEATURED ARTISTS & COLLECTIONS
Dallas NEWH Regional TradeshowOCTOBER 19, 2023
Hyatt Regency Dallas
300 Reunion Boulevard, Dallas, Texas 75207