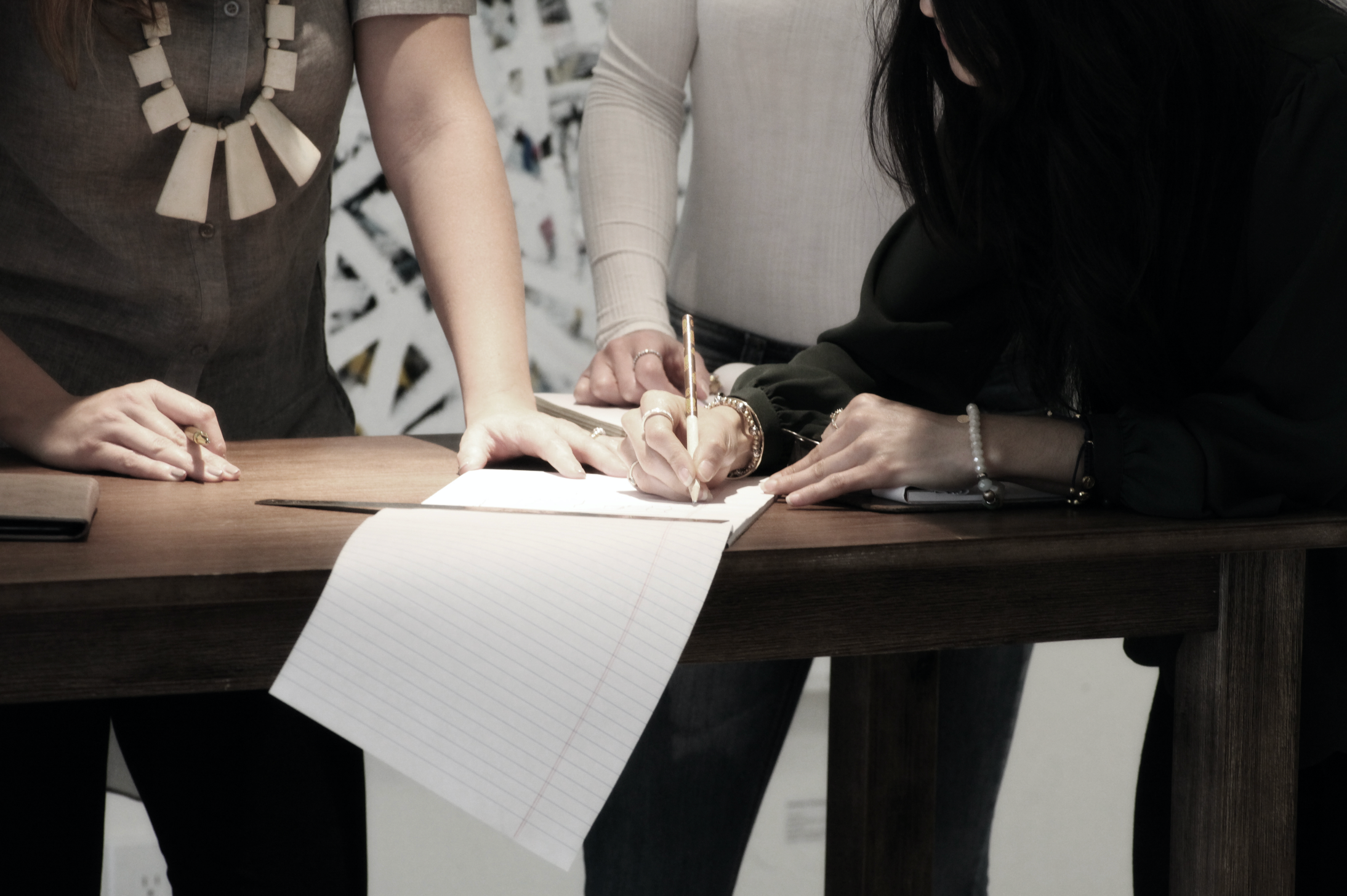 Packages that align with your project's intention & location.
The Art Firm provides clients with turn-key art consulting services. Our team's extensive background in fine art and high standards in modern design allow us to be your visual storytellers. Our goal is to fulfill our client's needs by helping them find art representative of their values and agenda through an intentional procurement process and arrangement of art pieces.
We create collections that enhance a project. Our extensive network of artists and photographers, with our resources and state-of-the-art facility, make us an industry leader. We offer services at any level, creative solutions, and customization that will complement a design intent and budget needs. For almost a decade, we have worked with some leading interior designers, retailers, ownership groups, FF&E suppliers, and purchasing agents. Allow our art consulting team—experts in Design and Fine Arts—to become an extension of your design team.
AN OVERVIEW OF THE ART CONSULTING PROCESS
See how our thorough Art Consulting process can be a solution for you. We manage every step of bringing art into the private or public sector through our turnkey service. We handle everything, from design and curation to installation and rotation. 
PROJECT ANALYSIS
Spec project scale
Overview Budget considerations
Review project timeline and deadlines
Set creative expectations and direction
SELECTION & PROCUREMENT
Design -or- Source Art
Image Proposal
PRODUCT DEVELOPMENT
Substrate, and Frame Selection 
Quote
PRODUCTION
Print 
Custom Frame 
Label 
Pack
Ship