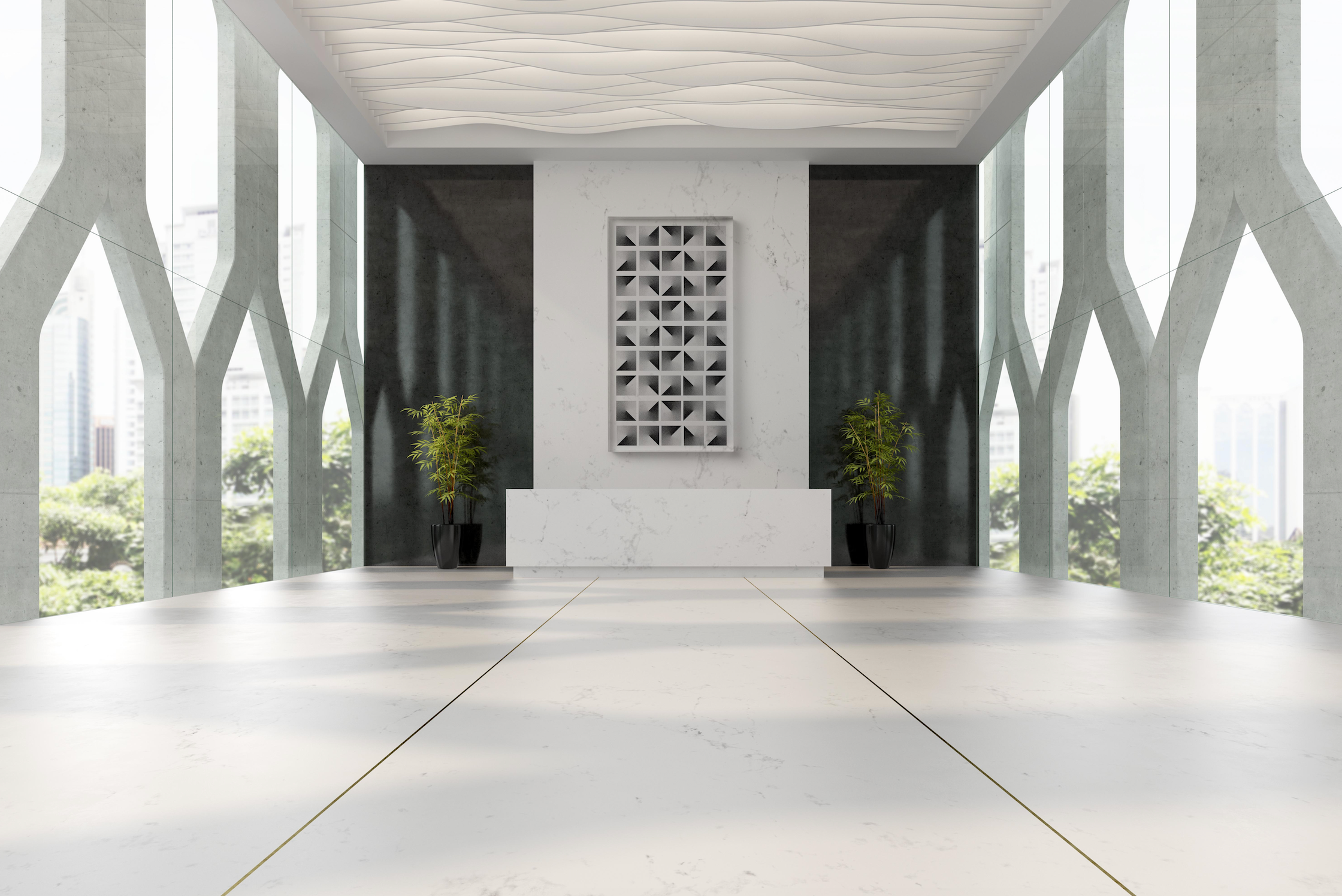 About Hospitality Design
The Hospitality Design line consists of multiple proprietary collections with works of art creatively directed by founder & lead curator Juliana Roslin in collaboration with principal staff artist Alejandra Linares. The entire line's inspiration is sculptural objects that objectify spaces. The intention lies in creating three-dimensional visual illusions with the use or lack of color.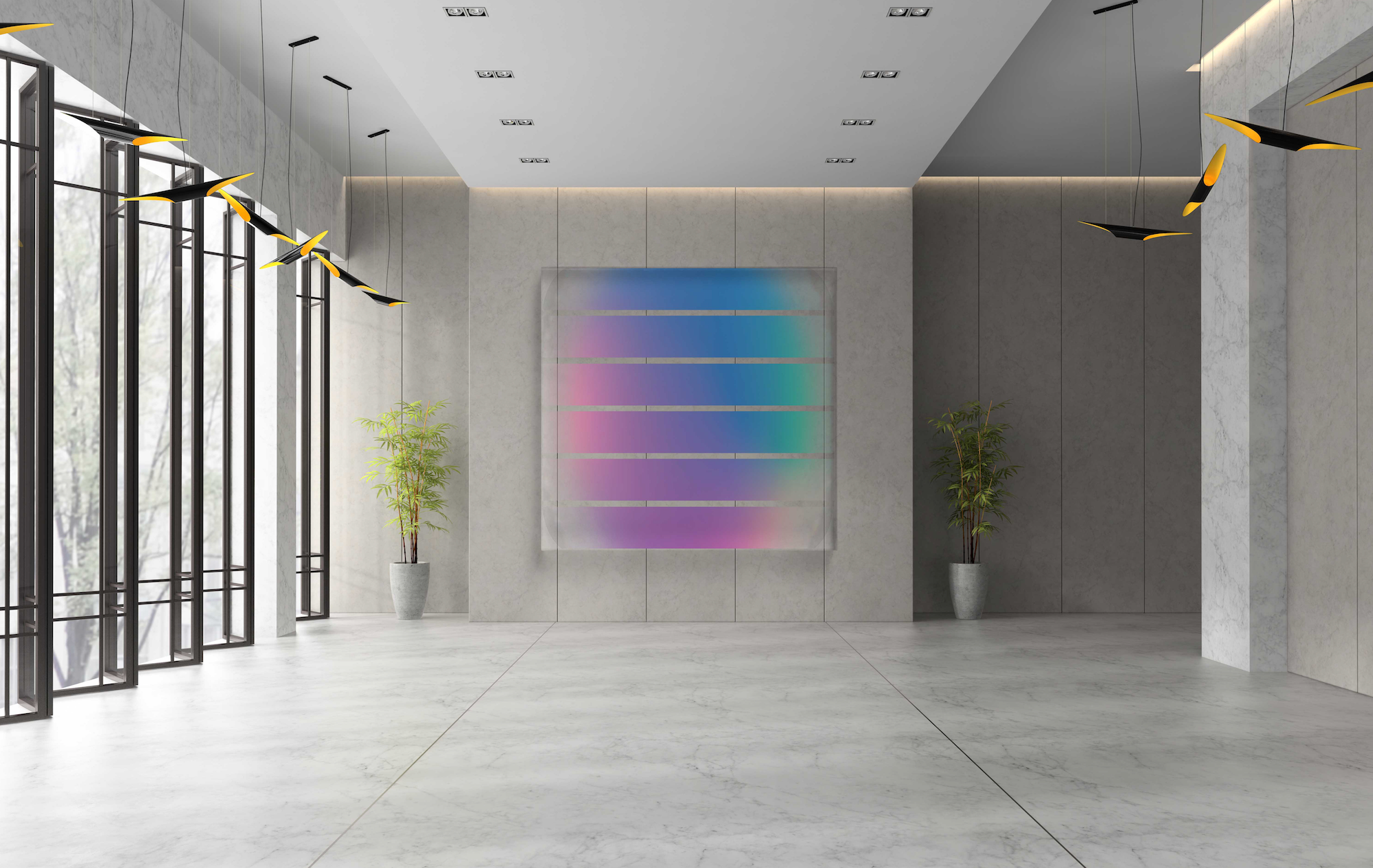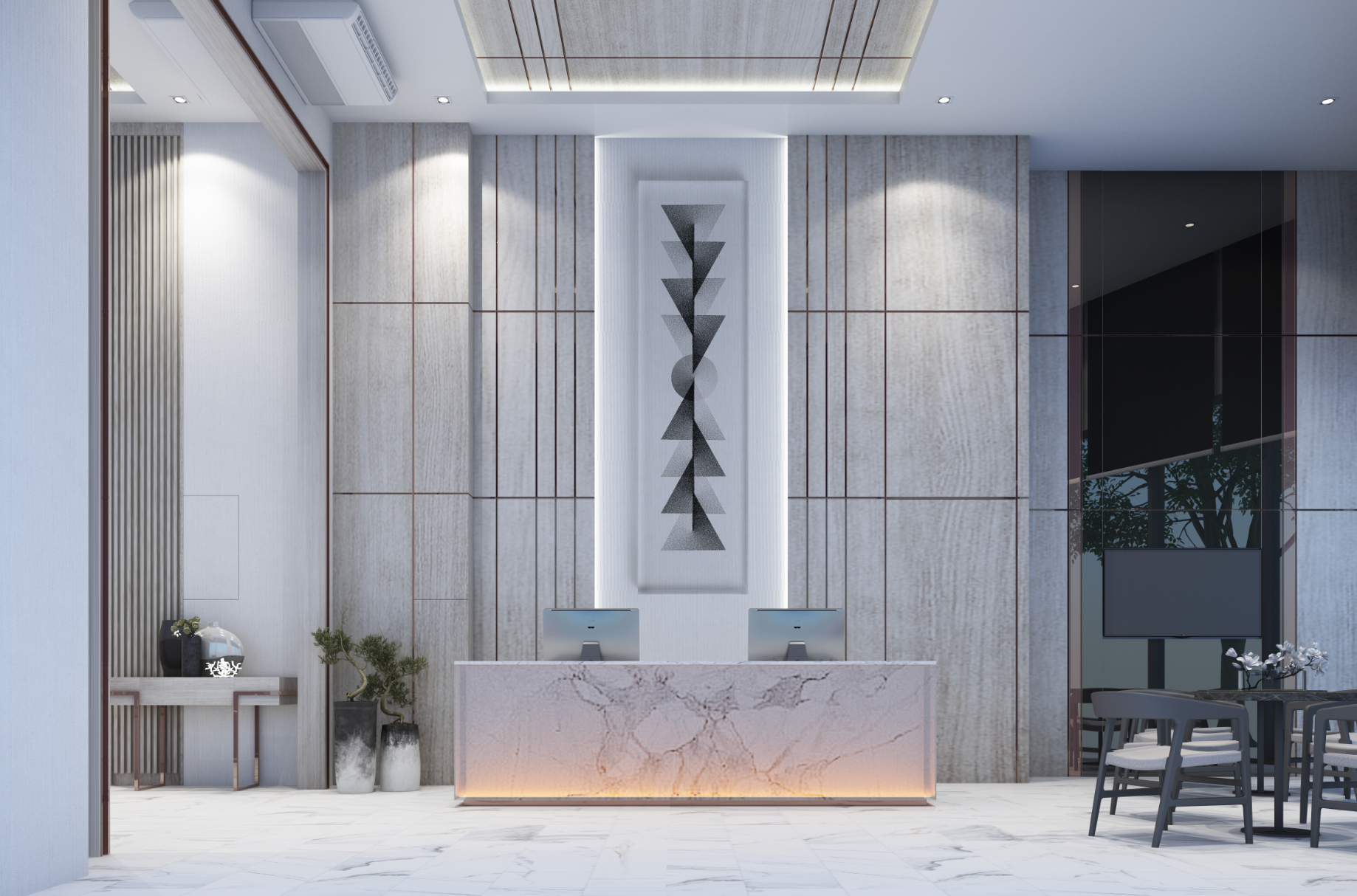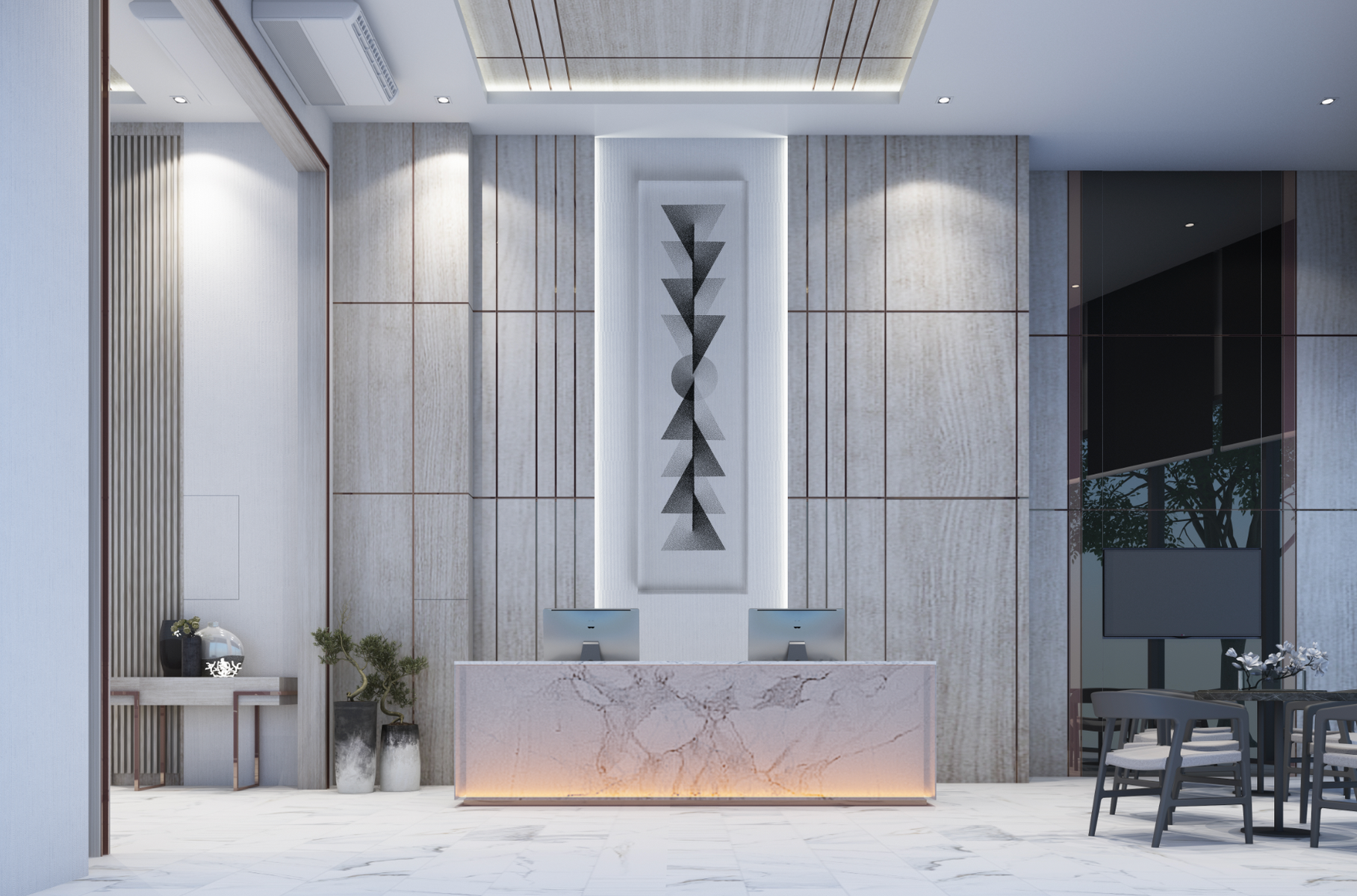 When absence creates substance.
MEET THE WOMEN
BEHIND THE ART
From the Art Firm on the right, Juliana Roslin (b. 1985, USA of Colombian descent) is founder and lead curator whom also directs in-house design. On the left is Alejandra Linares (b.1991, Venezuela), principal staff artist. Combined, their knowledge and experience in art boasts 30+ years collectively. With such, they work collaboratively, playing off eachothers ideas and visions, making space a freedom to create.