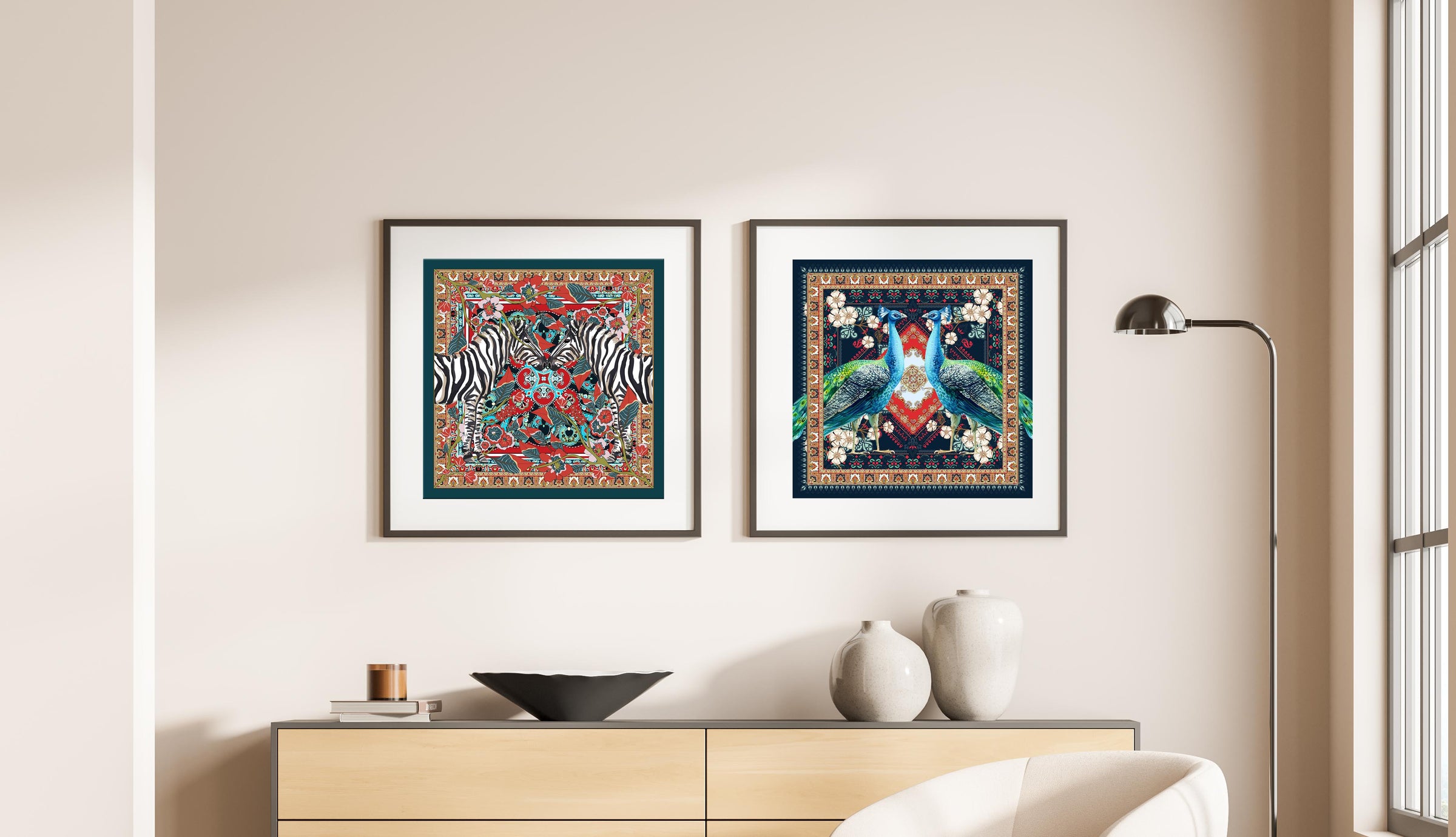 lnfinite options for discerning tastes..
MASTER CATALOG
The Art Firms' master catalog features a full library of art compiled in 9+ years of business with art created by the Art Firm along with their impressive roster of International multi-disciplinary artists.
spring/summer 2022
The Art Firms' inaugural Spring/Summer Catalog 22 features eight new collections by some of our premium brands. ChiChi Decor - Flora, Scarves, Modern Bugs, Travel Posters, and Seascapes. Olivia Rose - Poetica Indigo and Sandstone. Max&E - Timeless. In addition to the license release of two collections by talented San Diego, California artist - Stefanie Bales.
Original Art 2022
The Art Firm Original Art Catalog 22 features one-of-a-kind original artwork by artists Alejandra Linares, Arianna Tascione, Big Bear, Cheryl Maeder, Dana McMillan, Karen Moehr, Karen Salup, Salvatore Principe, Samerra, Sarah LaPierre, and Tammy Keller.